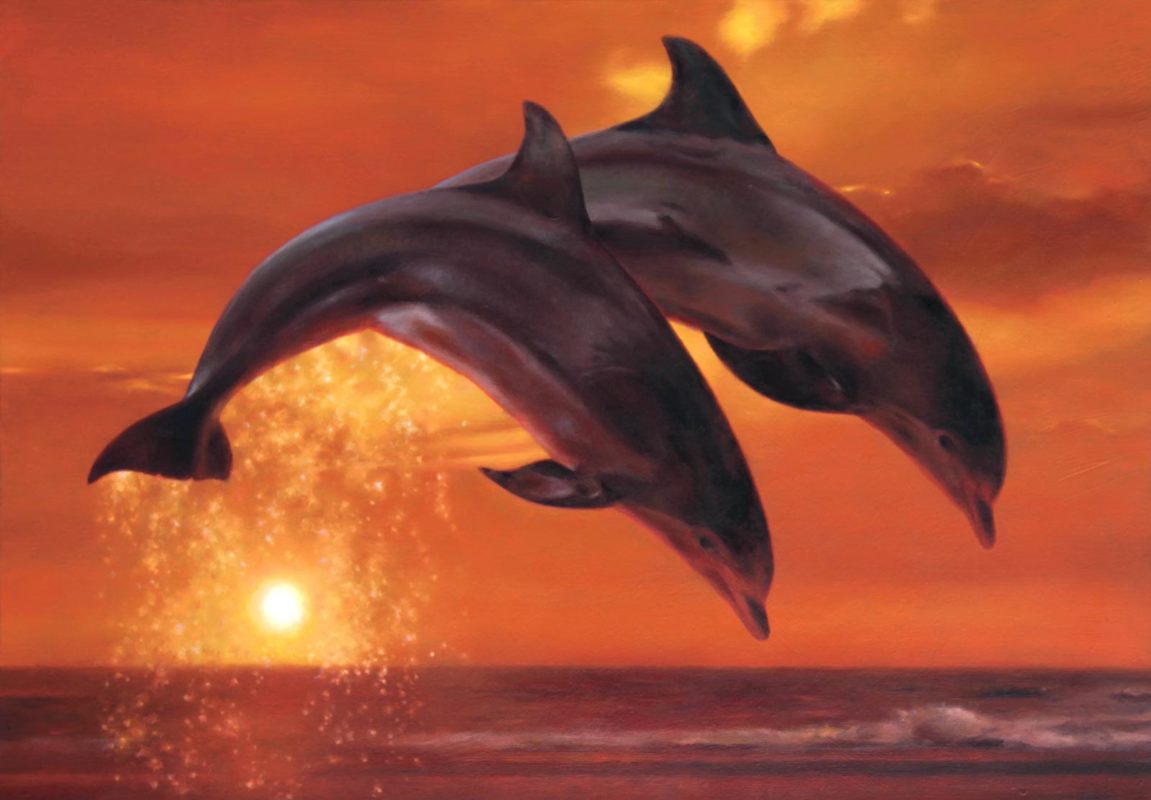 Francisco Sierra, born 1977 in Santiago de Chile, lives and works in Cotterd, Switzerland, fsierra.com
The work of Swiss-Chilean Artist Francisco Sierra considers the question of how contemporary figurative painting could look. He paints the reality of things faithfully, but his works' chosen subjects rarely represent that which they may first be taken for. He is interested in the transformation of apparent clarity into something new and enigmatic.
Sierra is occupied by the pitfalls of contemporary photographic reproduction and the transformative potential of painting, involving surrealistic and conceptual approaches.
In addition to his painting and drawing practice he is active in the field of interdisciplinary musical performances.
Sierra is a self-taught visual artist. He studied classical violin in Schaffhausen and the Hogeschool voor de Kunsten Utrecht. He is a founding member of the Music Performance Collective «Jetpack Bellerive». Since 2018 he is an artistic associate at the ETH Zürich in the Departement of Architecture. He has been awarded several prizes such as the Swiss Art Award and the Manor Art Prize.
Solo exhibitions at Kunstmuseum St.Gallen, Wilhelm-Hack-Museum Ludwigshafen am Rhein, Kunstmuseum Solothurn, Aargauer Kunsthaus Aarau et al.
His works have been included in group exhibitions at Kunstmuseum Bern, Baku Biennale, Kunsthalle St.Gallen, Kunsthaus Langenthal, Musée Cantonal des Beaux-Arts Lausanne, SALTS Birsfelden among others.