Having first completed a BA in Psychology, Raffaela Naldi Rossano (*1990, Naples, where she lives and works) graduated in 2016 with a MA in Photography from Goldsmiths College, University of London with a research about post-historical identity and generational transmission titled Say Hello Back to a Phantomatic Present: Perform Heritage and Inhabit History. She aims to investigate possibilities and boundaries around relationships and intimacy, both psychologically and socio-economically, through processes of transformation. In her work she intends to present what she describes as "in between spaces"and to provoke insights on hidden and suppressed histories. She incorporates mediums ranging from found objects to video, sculpture, sound, text and performance, in installations where meanings are created and re-created, individually and collectively. For Art Taaalkssss she discusses Confess, her exhibition at der Tank (9-17 November 2019).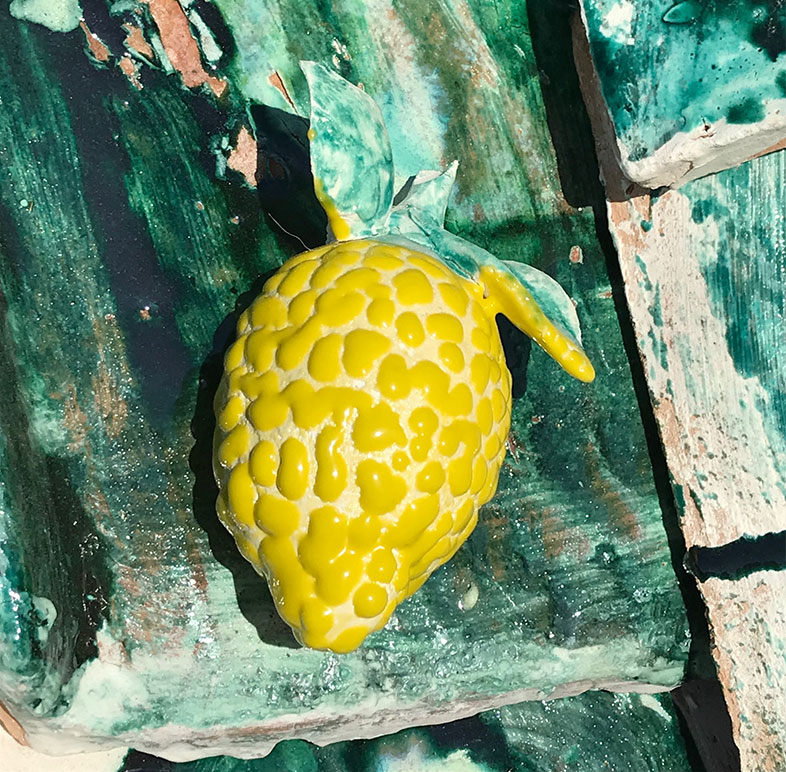 Raffaela Naldi Rossano is the founder of Residency 80121, a residency project, artist-run space and library, which aims to create a platform to explore and exhibit alternative ways of inhabit home in her motherland Naples, but also to offer an exchange platform around humanistic, feminist and ecological discourse.
Recent exhibitions include: Doing Deculturalization, Museion, Bozen (2019); Partenope, Aetopoulos, Athens (2019); You Complete Me, Museo Apparente, Naples (2018); and May the bridges I burn light the way, Manifesta 5x5x5, Palermo (2018).