Thursday 20 February, 5:30 pm
Yina Jiménez Suriel (DO), Pablo Guardiola (PR)
Tower Building Auditorium D 1.04
(in English)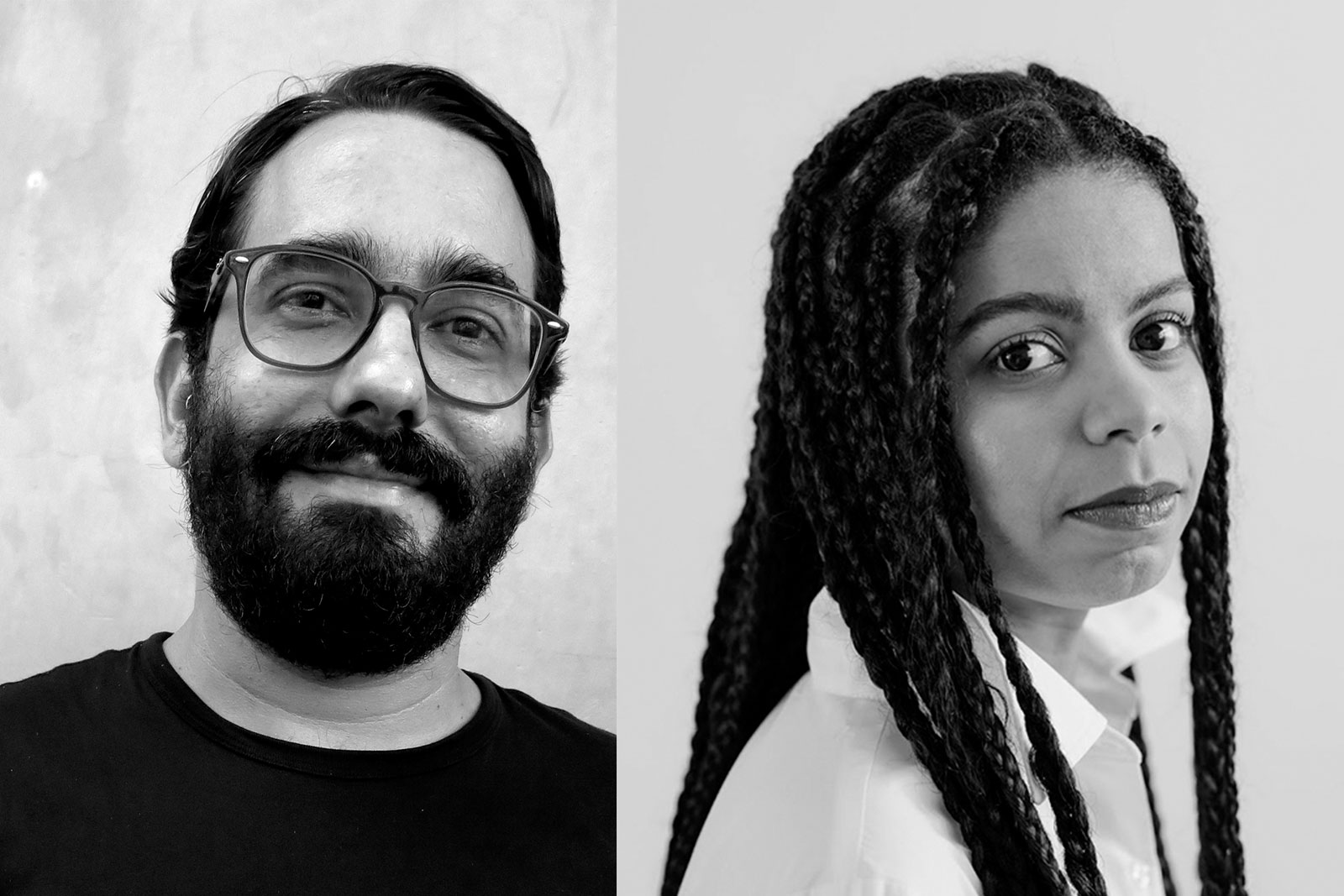 One month after being known in that island is an exhibition based on the work of contemporary artists working in the Caribbean context. It is at the same time the inaugural exhibition of Kulturstiftung Basel H. Geiger, a new art foundation due to open in June 2020 in Basel at Spitalstrasse. Curated by Yina Jiménez Surieland Pablo Guardiola in collaboration with theindependent nonprofitorganization Caribbean Art Initiative, the project approaches the notion of "créolité"as a strategy of resistance to face the colonial and neo-colonial heritage in the "western countries." From a curatorial perspective, "créolité"serves asa theoretical body that defines a process, at times of a successive nature, of breaking away from the imposed and inherited cultural forms and patterns. Creating new mindsets, temporalities and modes of being, such break might open new ways of assuming life and everydayness.
Pablo Guardiola is a visual artist working across various media, including sculpture, photography, and writing. His work points to different modes of narration and how these are perceived and understood. He has presented his work internationally, including Romer Young Gallery, San Francisco; the San Francisco Arts Commission; Present Co., New York; El Lobi; Embajada and Km 0.2 in San Juan, Puerto Rico; among others. He is co-director of Beta-Local, a nonprofit organization dedicated to support and promote contemporary art practices in Puerto Rico.
Yina Jiménez Suriel is a curator, researcher, architect and art historian. In 2015 she founded Locus_colectivo, whose objective is to promote the participatory design of Dominican cities. Together with Eva Alvarez, she is currently developing a research on women and architectural space in the Dominican Republic. Entitled Domestic Revolution, Public History,the project is a collaboration with the Universitat Politècnica de València and Arquitextomagazine. Jiménez Suriel currently teaches Art History at the Altos de Chavón School of Design, and is part of the curatorial team at Centro León in Santiago de los Caballerossince 2018, both in the Dominican Republic.